Course Description
This course emphasizes knowledge and skills related to the craft of writing. Students will analyse models of effective writing; use a workshop approach to produce a range of works; identify and use techniques required for specialized forms of writing; and identify effective ways to improve the quality of their writing. They will also complete a major paper as part of a creative or analytical independent study project and investigate opportunities for publication and for writing careers.
Prerequisite
English, Grade 11, University Preparation
Sample Activity
Teacher
Ms Fraser-Shoemaker (St. Andrew's College)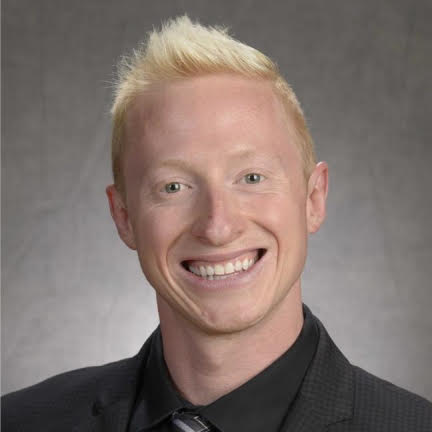 Course Delivery
The Grade 12 Writer's Craft course uses Blackboard as a platform for its delivery. Units of study are broken down into learning modules. Within the learning modules there is instructional content and tasks to be completed. Instructional content includes embedded readings and videos, links to external resources, and more. Students demonstrate their understanding of course content through discussion boards, blog posts, VoiceThreads, journal entries, and culminating assignments.
At the start of each week, an announcement is posted on Blackboard and Pronto outlining the expectations for the students for that given week. A synchronous session is held once per unit, usually during an evening at the start of the week. Synchronous sessions provide an opportunity to share, discuss, and ask questions related to the course.
Assessment and Evaluation
There are a variety of assessment tools utilized in the Writer's Craft course. Discussions boards, blog posts, journal writing, reflection pieces, assignments, VoiceThreads and presentations are all included in the course's assessment strategy. Each unit has a culminating assignment which serves as an assessment of learning; the assignments are all focused on the writing genre of that unit.
During the course, students also have an opportunity to complete an independent study unit on a writing genre of their choosing that is not covered in the course. The summative assignment is a writing portfolio that highlights a student's best work from the course and beyond.